JOIN US
and start your career at primion!
At primion, you work in an international company that is constantly developing. The management and its employees walk the path together.
For employees of primion Technology GmbH, as for our business partners and customers, we bear a great deal of entrepreneurial and human responsibility.
At primion, we offer a transparent and cleanly structured hierarchy and are proud of our strong team - we work together!
You haven't found the right job for you yet?
Inspire us with your unique skills and send us your unsolicited application at jobs@primion.eu
Together we will find your job at primion that suits you!
With our motto #weareprimion, we work hand in hand every day to provide the best work experience for our employees.
What makes primion special?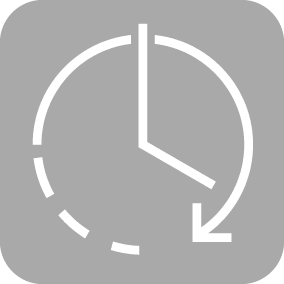 Flexible and mobile working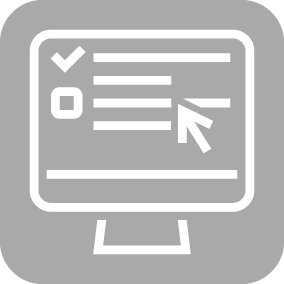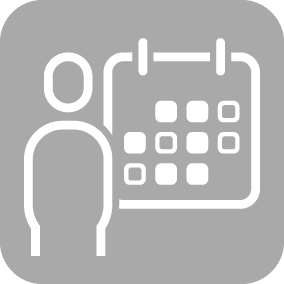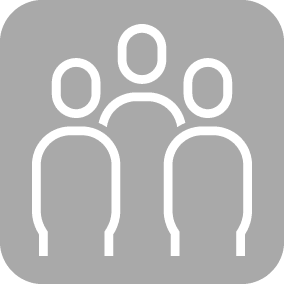 Agile and international team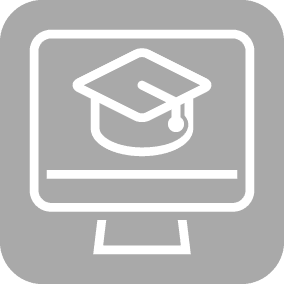 Professional and personal development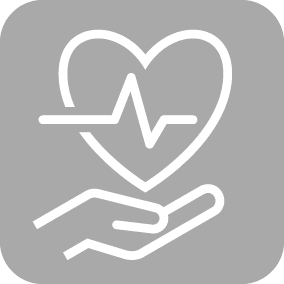 Company pension plan and capital-forming benefits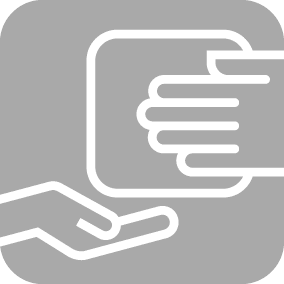 Future-oriented work
We promote the health of our employees individually through modern, ergonomically designed workplaces.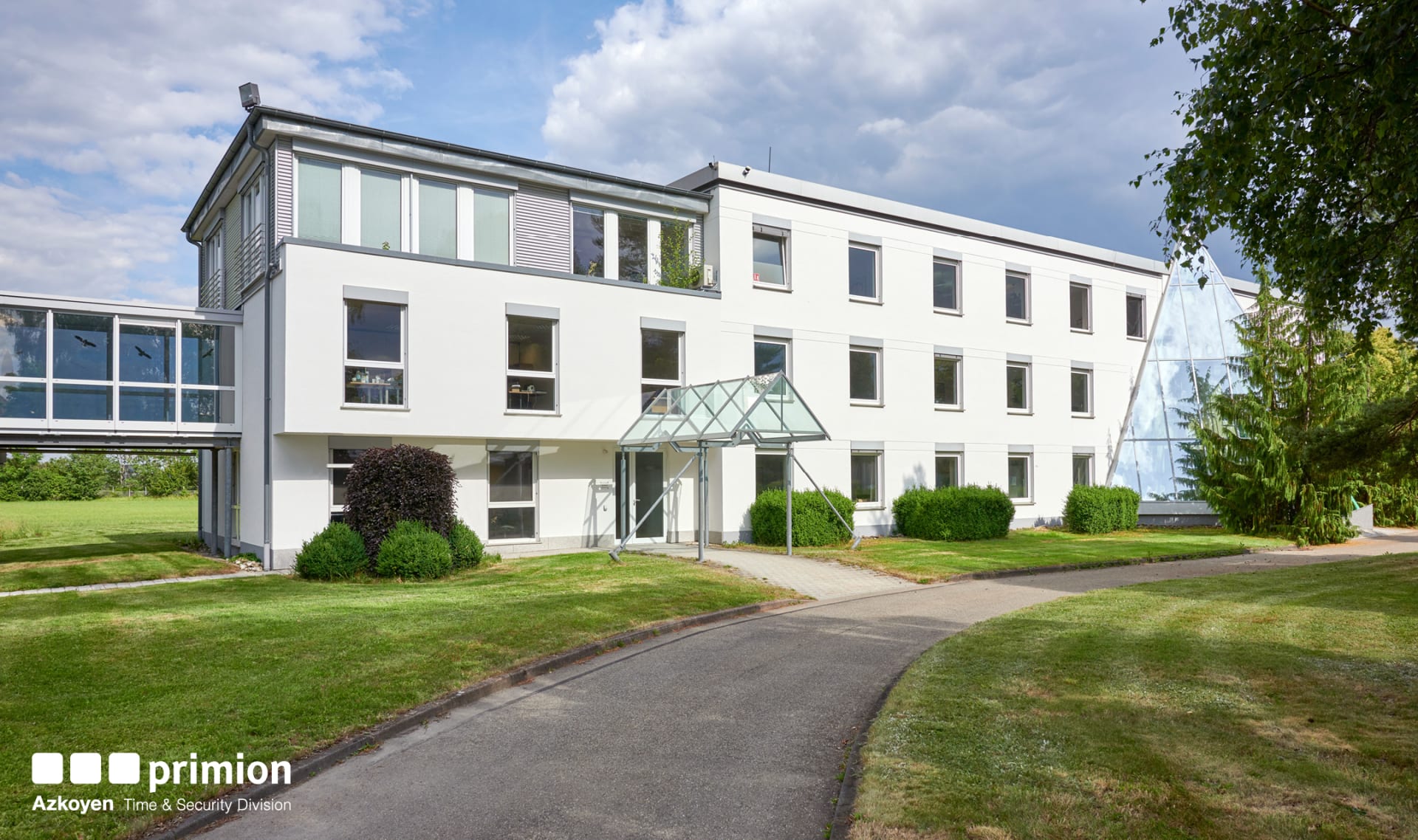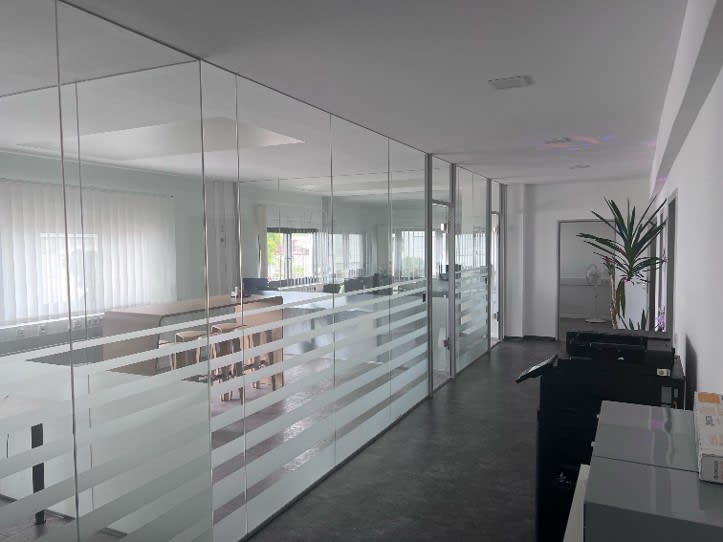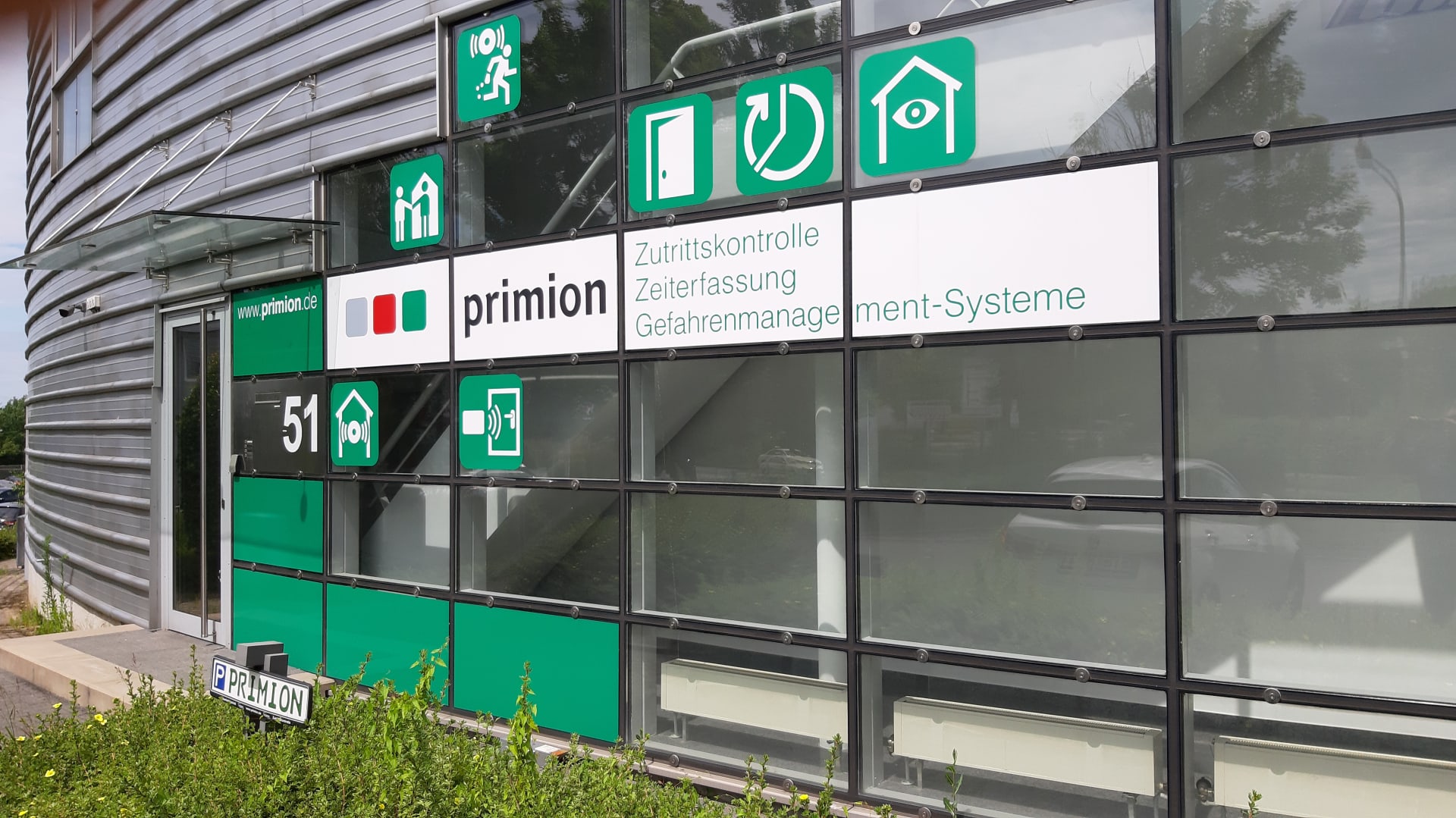 primion values
Professionalism We are rigorous, effective and agile. We pursue improvement relentlessly. We promote transparency and ethical behavior.
Commitment to the customer We strive to meet customer needs and expectations.
Commitment to results We drive our actions and promote accountability to achieve business objectives.
Teamwork We share a group vision and work together across borders to reach collective success.
Respect for people We value our people, encourage their development, and reward their performance.